Sound of Two
Mystery (2019)
A college professor wakes up in an interrogation room without no recollection of his past.
Directed by Sachin Ramdas
Your Lucky Money
Thriller (2018)
What is Sam capable of?
A short film written and directed by Alexander Nguyen.
Muses
Romance (2018)
An elite boarding school for young and talented girls. A movics by Rextale.
Washed Up
Adventure (2016)
An epic adventure on an apparently desert island…
Directed by Travis Misarti.
Thunder
Drama (2016)
Produced by Red Weaver Media in association with Flickers Studios. Directed by Rob O'Cruz.
Rise (2019)
The starting point.
The Presentation (2016)
Be ready for the party!
The Wave (2016)
Short radio frequencies.
PR Arabia awards in Saudi Arabia (2015)
Official music composer for the Car of The Year 2015 event in Jeddah.
Spatial orbital (2014)
Traveling through space and time.
EXTRAVAGANZA
Virtual reality short film (2017), directed by Ethan Shaftel
Trailer music by Daniele Carretta
Flesh computer
Short, Sci-Fi (2014) produced by EasyAction and directed by Ethan Shaftel
Music by Daniele Carretta
jules et jim revisited
Mini-Film (2014) directed by Sandro Suppnig
Music by Daniele Carretta
CORPORATE VIDEO
(2013)
Music by Daniele Carretta
TV COMMERCIAL
(2012) Qatar National Day
Music by Daniele Carretta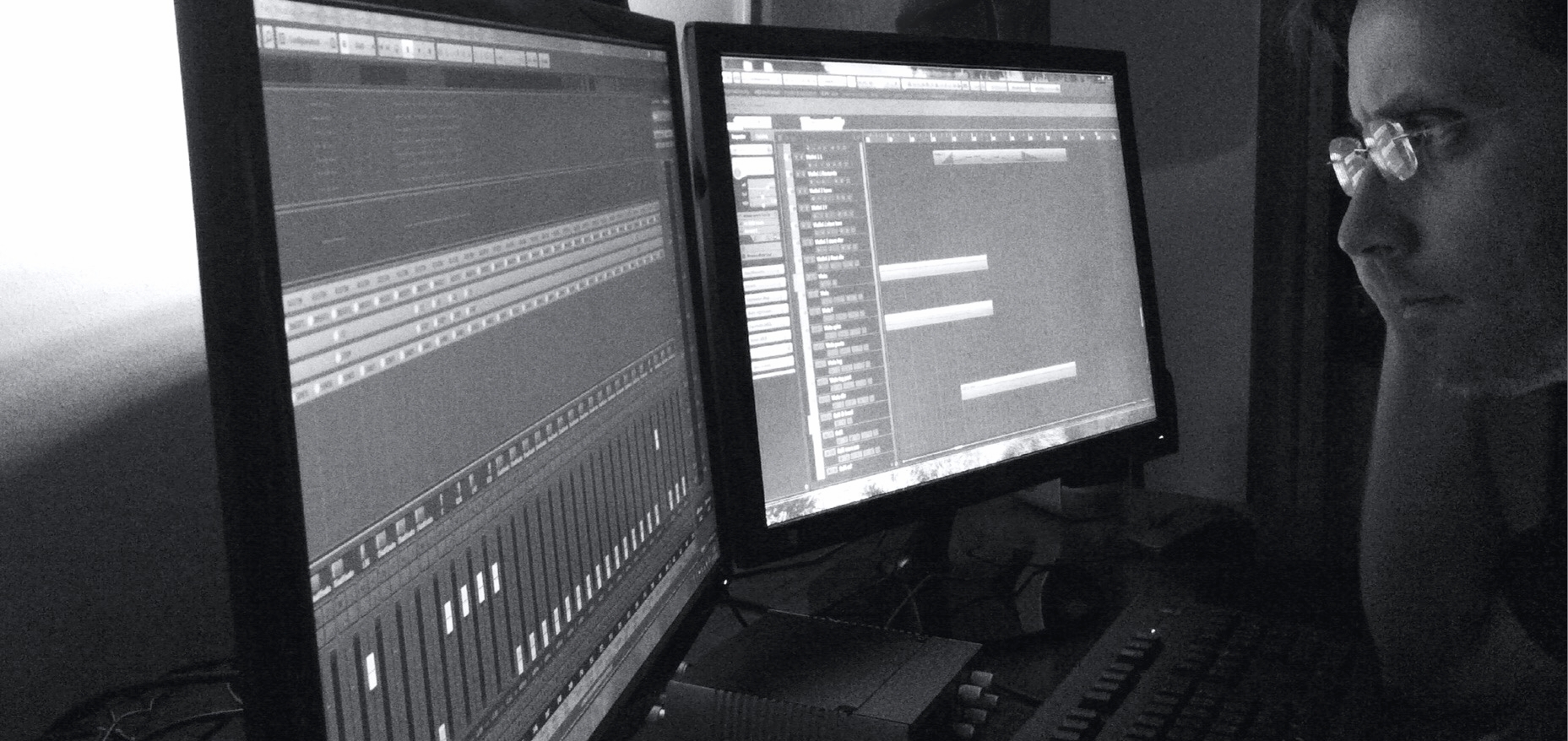 Daniele Carretta is an Italian film composer, he holds degrees from University of Padova and Conservatory of Rovigo, where he studied harmony, composition, harpsichord and organ, graduating with full marks.
Daniele's education continued in Switzerland and Sweden as well as in Italy where - in 2010 - he studied with Academy Award-winning composer, Luis Bacalov.
He has composed soundtracks for films, short movies, documentaries, TV commercials, videogames and multimedia applications collaborating with production companies and film directors in the USA, Europe, Mid-East and Asia.
In 2018 he is named ambassador of The International Film Music Society. He has been awarded the "Award of Merit" at the Southern Shorts Awards for individual achievement in Music for the short film "Guardian Angel", 2016.
In 2014 Daniele composed the soundtrack for the awarded short sci-fi movie "Flesh Computer", on which he has been nominated for Domani Vision Award at New York VisionFest 2014 - Short Form Score.
He lives in Italy and travels around Europe, Middle-East, Asia and United States. Daniele Carretta is ASCAP writer and publisher (DCMusic) member.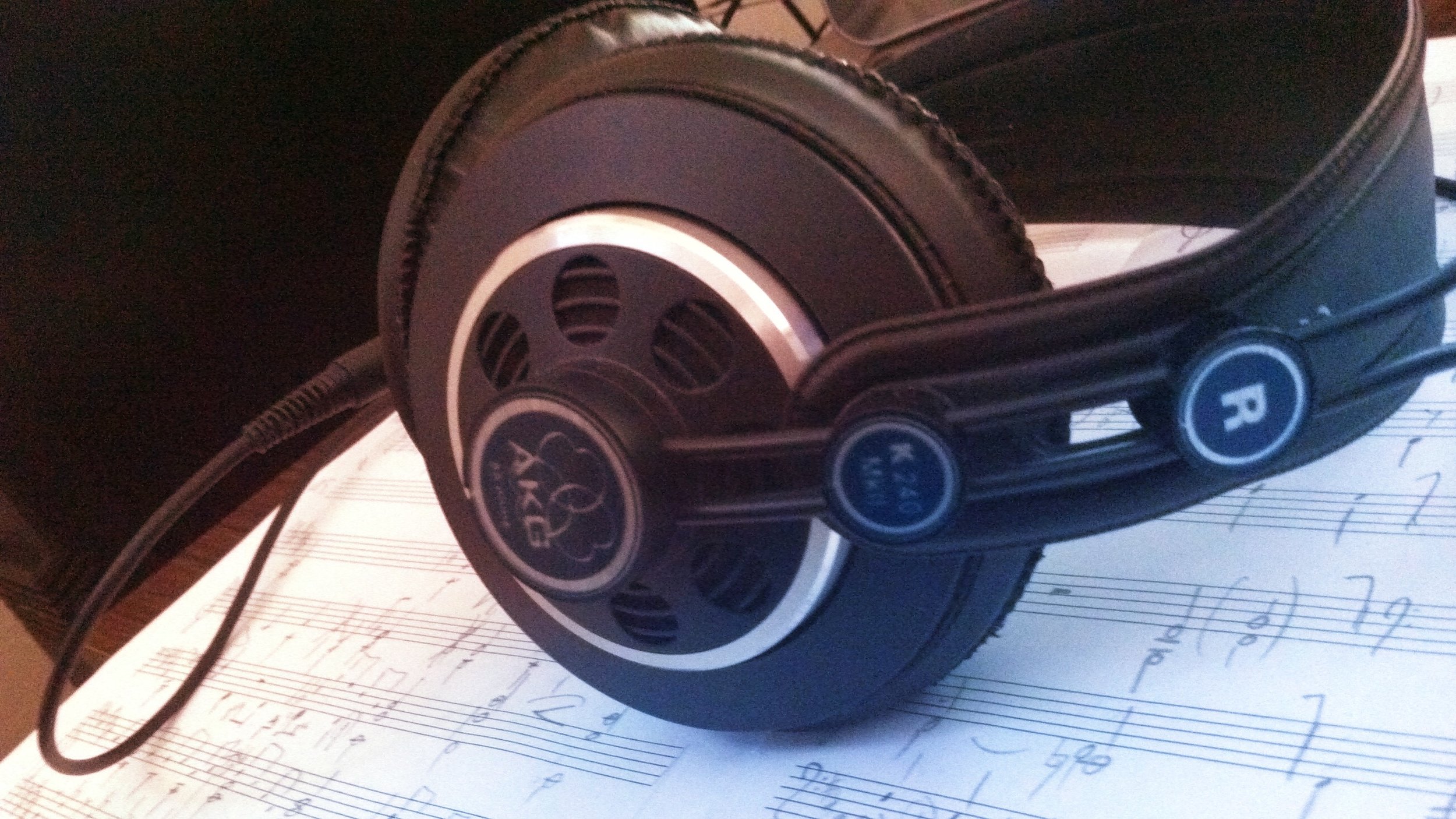 Direct email: danielecarretta@gmail.com
Mobile: +39 349 007 1103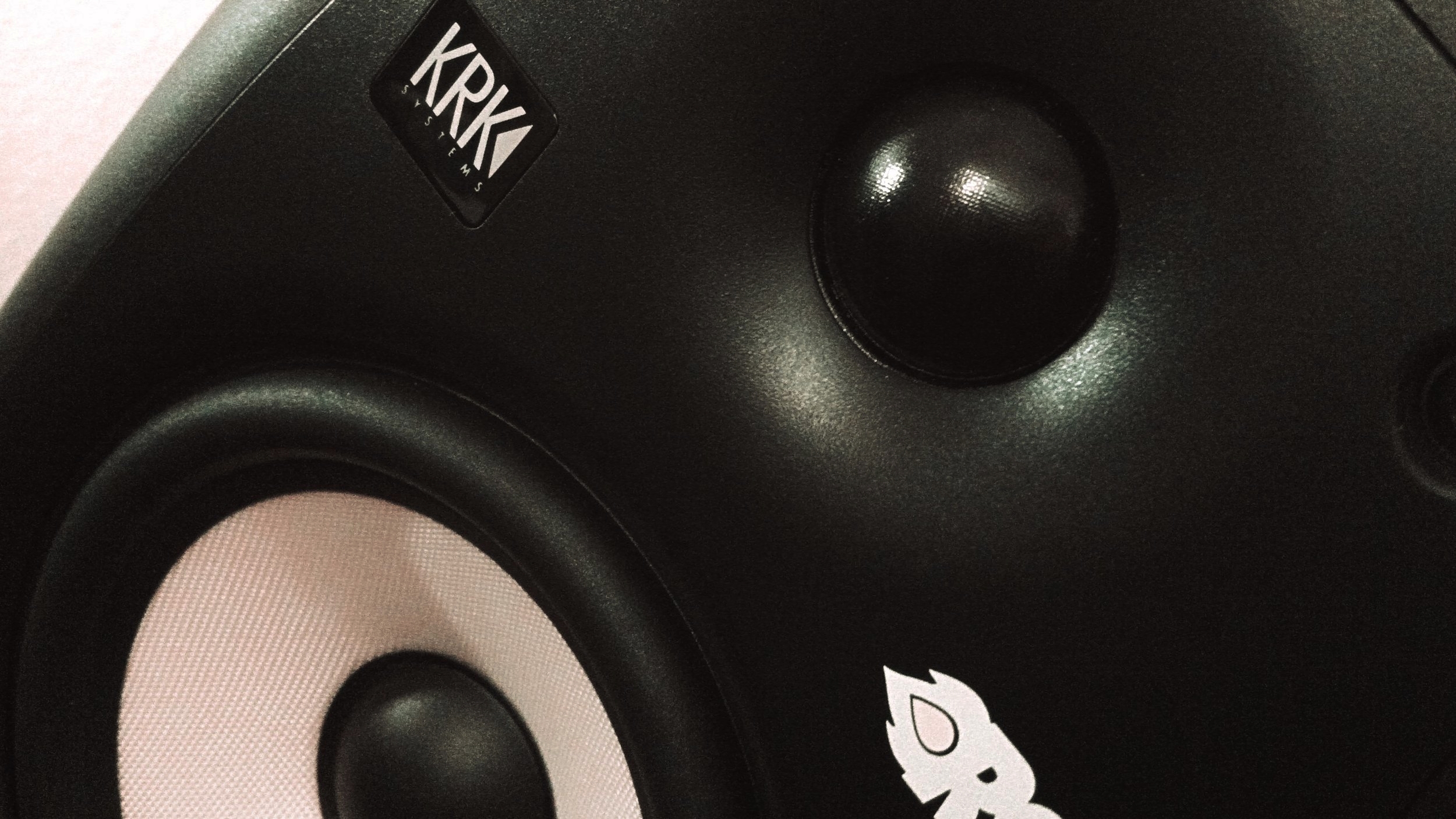 The ride to rome
drama / 2020 | SCS Studio Filmz
More soon…
Jurassic Park: Island survival,
action, adventure / 2019 | Arcalis Productions, Sevenblade Media, ShowCase Productions and in association with SetView. Fan-made film.
Directed by Max Davidse
There are several paleontologist missing on Isla Nublar. They had an expedition to explore and excavate the island for bone samples from several dinosaurs for extracting DNA sequences. Other important mission is to find the missing embryos from the Barbasol Cryogenics Can. On behalf of Simon Masrani, the science research team had to find out where those specimens are and have to check some important documents at the abandoned foliaged InGen Reseach Compound, which is decaying and overrun with vines deep in the dense afforestation now. Prof. Lytton and his research team have to survive the island for wild life roaming the Restricted Area. Masrani Global Corporation sends special ops security forces to find them and bring them back home. The InGen Mercs and Asset Containment Unit try to handle the situation when there is an unexpected asset out of containment and caused havoc roaming the island.
Copyright © 2019 by DCMP